Luckily, during summer time there is almost always something to do, whether it's an outdoor activity or a movie day inside. Deciding what to do on a day to day basis with your children can begin to be a bit challenging some days, leaving you and your children feel stressed out. Having a schedule during the summertime is a way to keep children in a routine. It instills consistency and helps them transition back into their school routine when summer is over. Creating a summer time schedule may seem like extra work – but trust me, your sanity will thank me later.
Make it Monday: Monday is the start of the new week and new beginnings. Let's get creative and make something new.
Craft    –   Sew  –  Bake  – Paint –   DIY –  Cook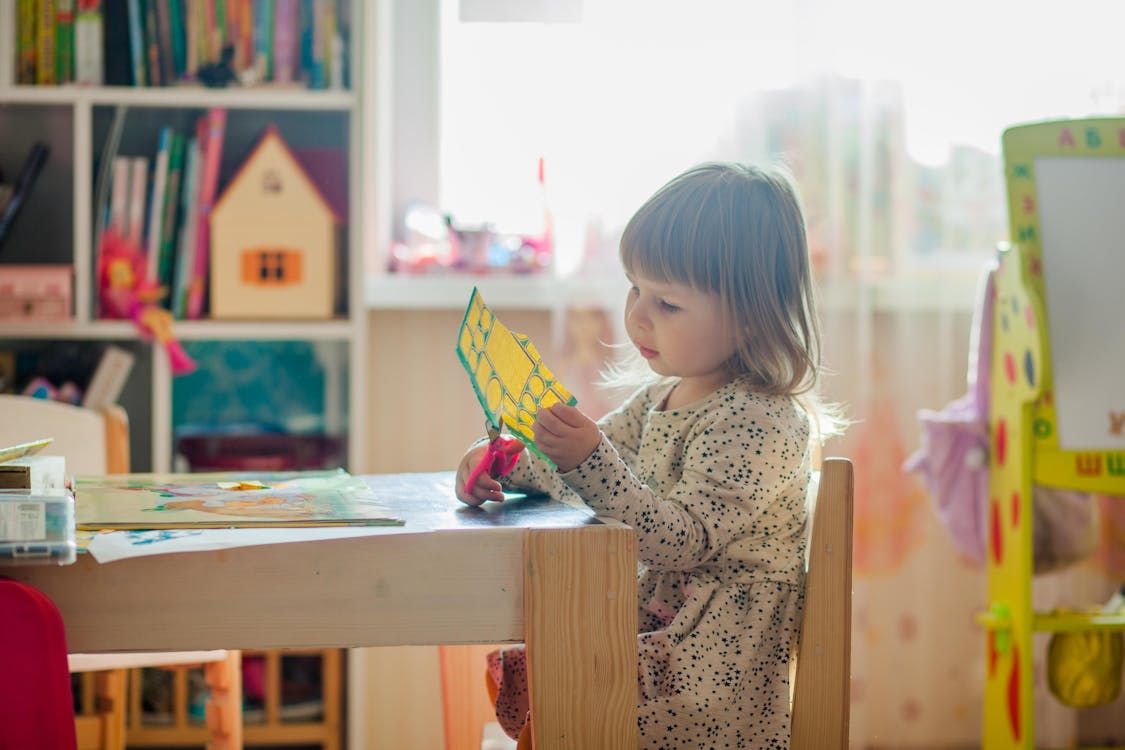 Photo Credit: Natalie from Pexels
Thinking Tuesday: Time to put on our thinking caps to give us fuel to get through the rest of the week. This allows critical thinking to flow and helps ensure kids are still learning on a day-to-day basis.
Science experiments – Writing printables – Books – Sight words – Stem projects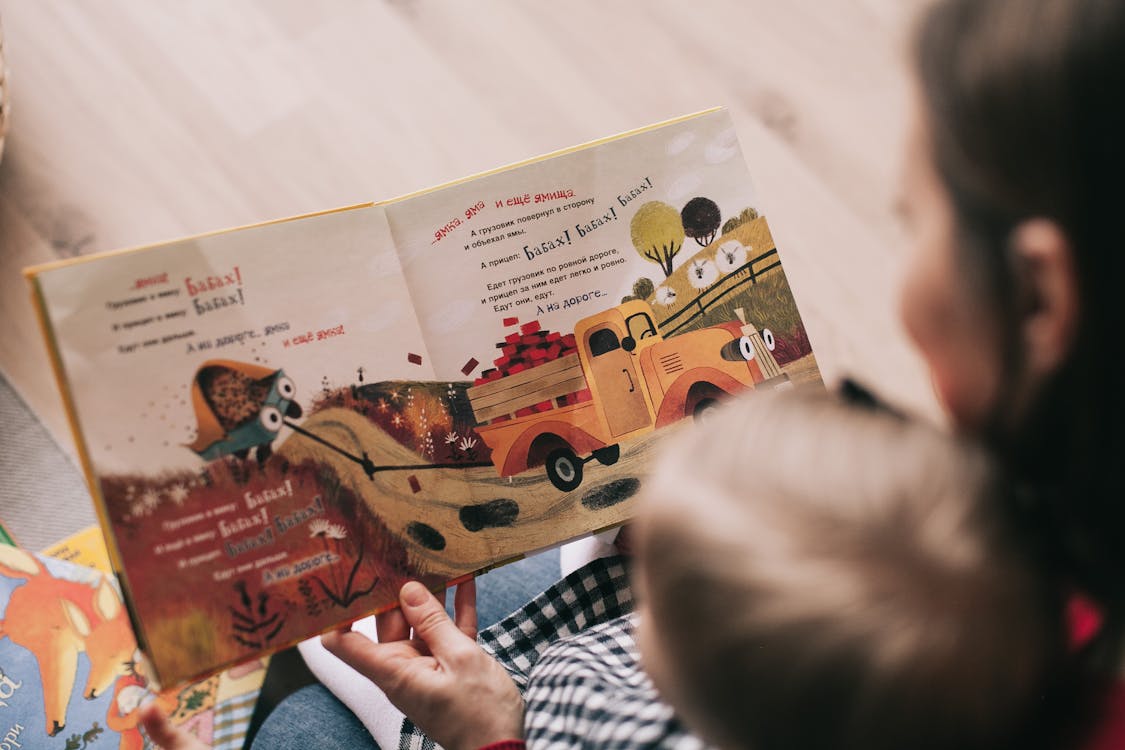 Photo Credit: Lina Kivika from Pexels
Water Day Wednesday: Wednesdays are for getting outside and getting wet. Hot summer days call for bathing suits and the outdoors. There are many ways to cool off, here are a few.
            Lake day – Water balloons –  Bubbles – Squirt guns – Car wash – Sprinklers – Slip N slide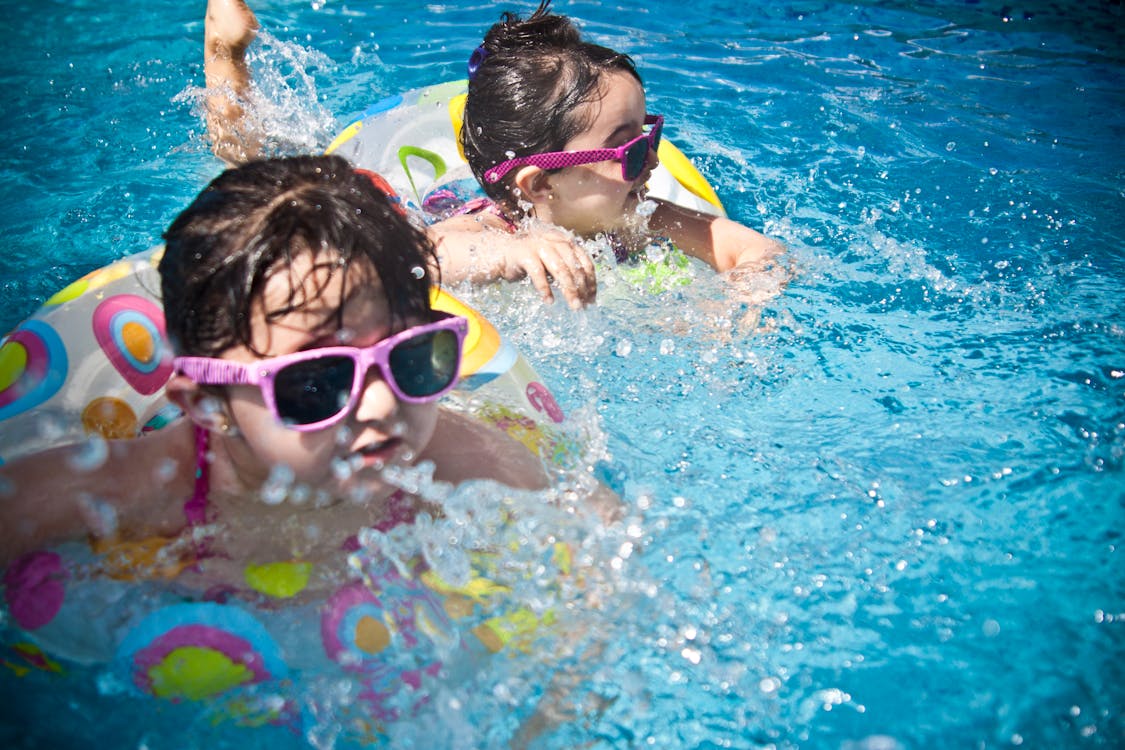 Photo Credit: Juan Salamanca from Pexels
Take a Trip Thursday: This day is dedicated to getting out of the house. With COVID-19 in mind, remember to wear your mask and carry hand sanitizer with you. Most importantly, keep a six feet distance from others and wash your hands when you get home.
A walk around the neighborhood – Scavenger hunt – Hike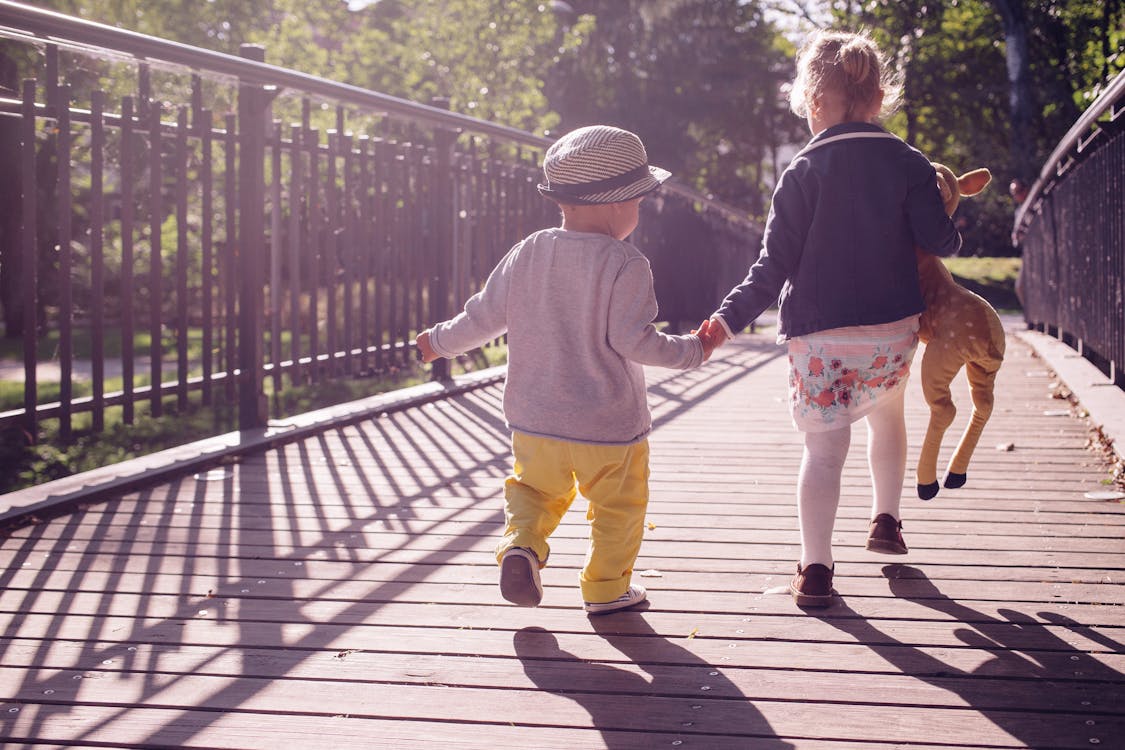 Photo Credit: Freestocks.org from Pexels
Focused Friday: It is important to slow down and relax. This day is dedicated to meditating and showing thanks to others by doing something nice.
Thank you cards – Help clean the house – Yoga – Thankfulness circle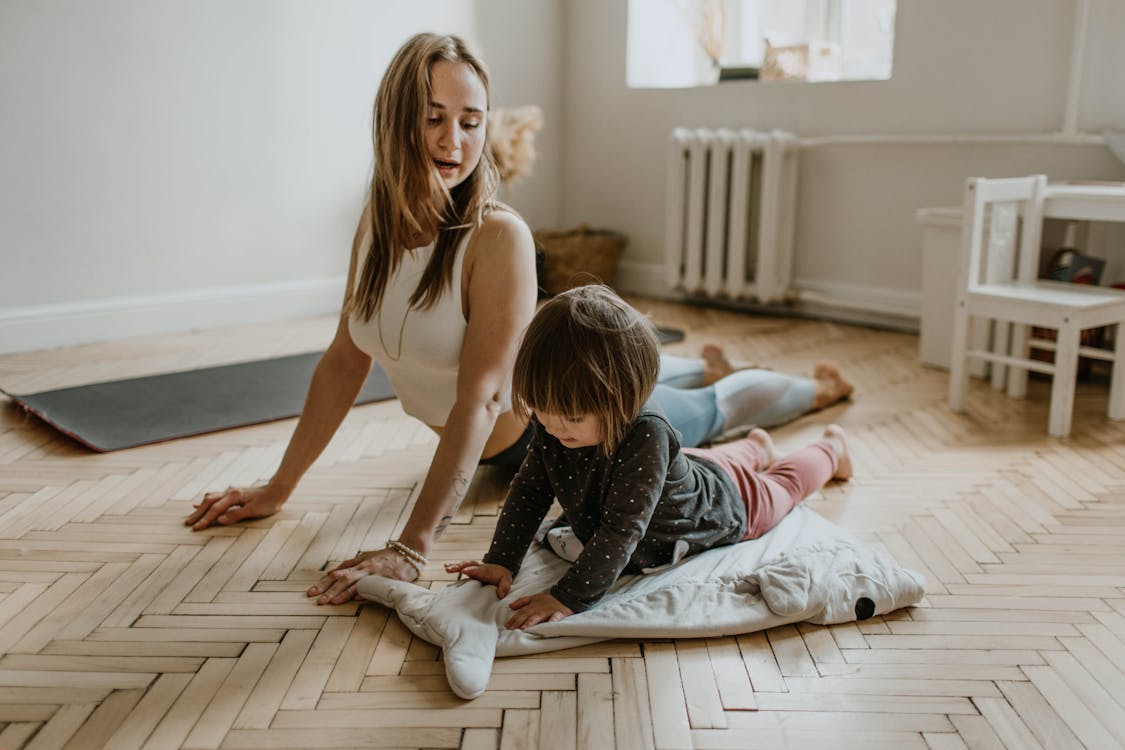 Photo Credit: Valeria Ushakova from Pexels