7 Simple Rules to Achieve Optimal Health
Flu season may be over, but staying healthy is never seasonal. A healthy lifestyle is often a goal that many have, but few follow through on. This could be for a number of reasons, including living a busy life, finances and budget, and even simply not really knowing how to live in optimal health.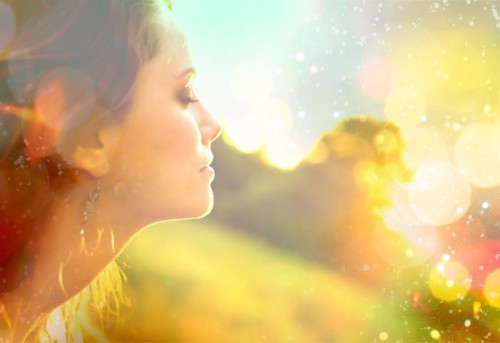 If you are unsure where to begin, you're not alone. The Department of Health and Human Services estimates that 28% of Americans are physically inactive, and that 90% of Americans eat more sodium than is recommended for a healthy diet. That's not all. Obesity-related illness, including chronic disease, is estimated to cost $190.2 billion annually.
You don't have to be a part of these statistics because living a healthy lifestyle doesn't have to be complicated. You can do it! Here's how:
Eat real food. That means a healthy mix of fruits and vegetables, lean meats and no processed ingredients.
Drink water. Drinking at least eight glasses of water per day helps flush out toxins while contributing to healthy weight loss.
Get good sleep. You may not be able to physically see the benefits of sleep like some of the other health tips, yet good sleep is doing its work internally and shouldn't be skipped over.
Exercise. If aerobic activity is new to you, know that vigorous exercise isn't required to be healthy. Aim for 150 minutes of moderate activity per week.
Limit your exposure to toxins. With the advent of the green beauty push, it's easier than ever before to find products for your skin and body that's free of the bad stuff.
Spend time in the sun. Vitamin D from the sun is necessary for calcium absorption and bone health. Plus, it's a mood booster. However, be mindful that you don't spend excess time outdoors without proper sunscreen.
Spend time with friends. It's amazing what a good conversation with a loved one can do.
By living a healthy lifestyle, you're less susceptible to heart disease, high cholesterol, and even depression. You can expect to spend less time sick and at your doctor's office.
Of course, even healthy individuals can find themselves in urgent care situations that are unplanned and not even related to their new lifestyle. For those times, FirstMed is here for you.
---